| | |
| --- | --- |
| | Part Numbers |
| Outdoor Enclosures | IP13000 Series |
Over IP Group's IP55, IP65 & IP66 Outdoor Enclosures are made of high quality materials. Emphasising on waterproof foam rubber seals for ultimate protection for applications in telecommunications and data equipment protection in rural Australia.
With inbuilt stainless steel filters for dustproofing, a quick and easy knock down assembly for easy assembly and rapid deployment, our range of outdoor enclosures are ideal. With stainless steel hinging, advanced air exhaustion whilst keeping protection, the 100mm base re-inforces its waterproofing technology.
With a static weight load capacity of over 800kg, grounding devices and anti-tilt designing creates a safe environment.
Click here to try our configurator which guides you through need to know answers so we can propose the best possible soltuion for you.
Airtight design for waterproof applications from IP55, IP65, IP66
Flexible cable arrangement for multiple equipments
Inbuilt stainless steel filter for dustproof
Knock down front & back door, easy assembling
Inbuilt high quality foam rubber on the door ensures waterproofing
Special waterproof lock
Stainless door hinge ensures safety for tamper proof vandilism
High quality materials used through out the enclosures
Advanced air-exhausted device guarantees heat dissipation
Strict structure design with a loading of over 800kg
The 100mm-high base reinforces waterproofing
Easy to assemble with a simple design for rapid deployment
Beams are graduated in U
Polyester-epoxy powder coating results in perfect finish for the outdoor's harsh environments
Grounding device and anti-tilting design create a safe environment for OH&S (Occupational Health & Safety)
Provision for a UPS/battery with cable gland provision
Thermal insulating material enchased in components
Can prevent conductive heat like outdoor ultraviolet radiation from infiltrating into the cabinet effectively
Temperature management, control system & power supply system
Either stainless steel or SuperDyma coated steel
SuperDyma with its outstanding performance in some of the toughest environments. SuperDyma™ steel features
excellent formability and provides outstanding performance for structural applications particularly in highly
corrosive and alkaline environments. The metallic coating which contains zinc, aluminium, magnesium and
silicon. The combined action of zinc, silicon and magnesium enhances the product's ability to resist corrosion,
particularly at cut edges.
Double layer enclosure for ventilation whilst mainting IP55, IP65 or IP66 quality
Cable glands for power to be sealed properly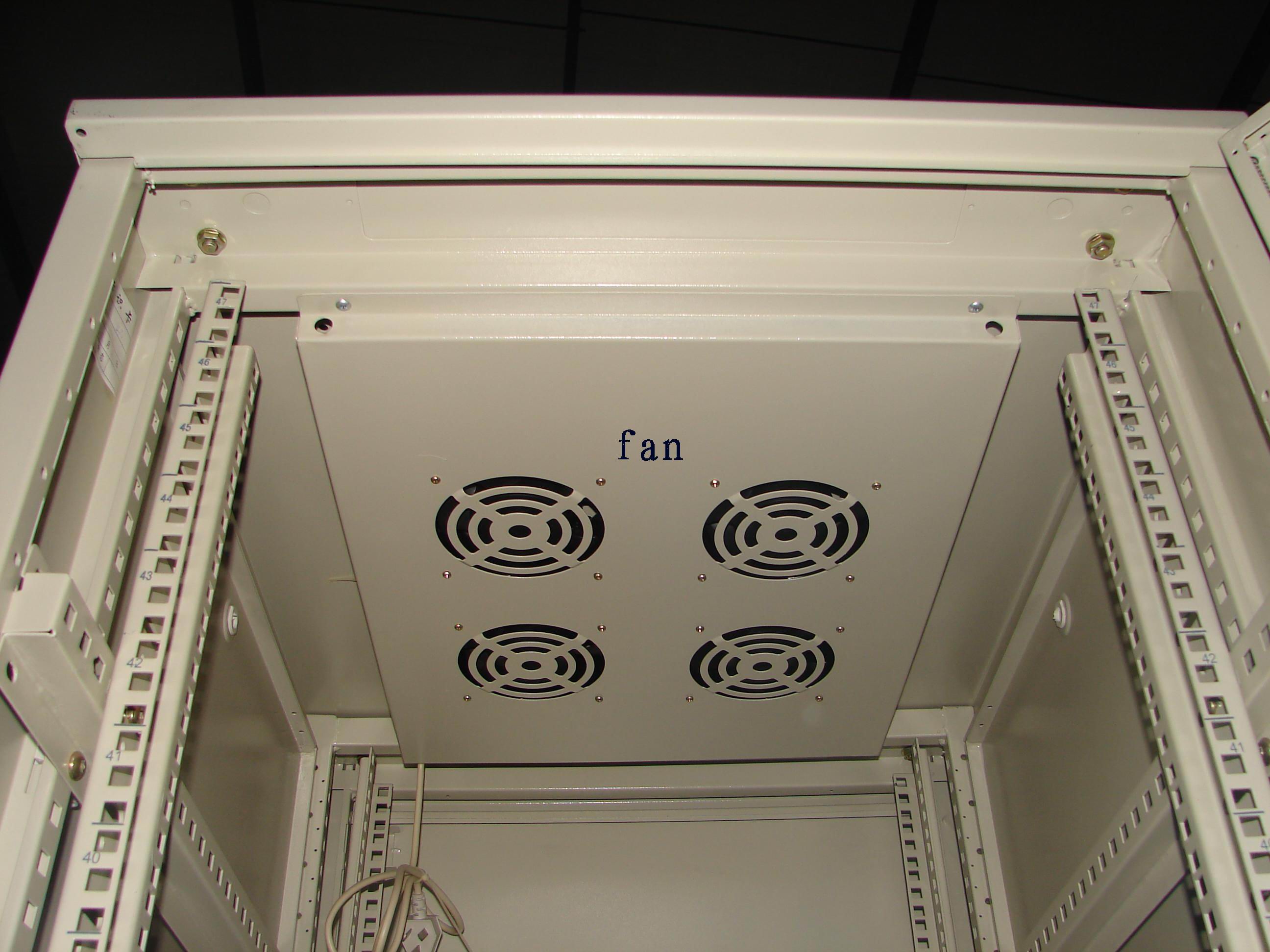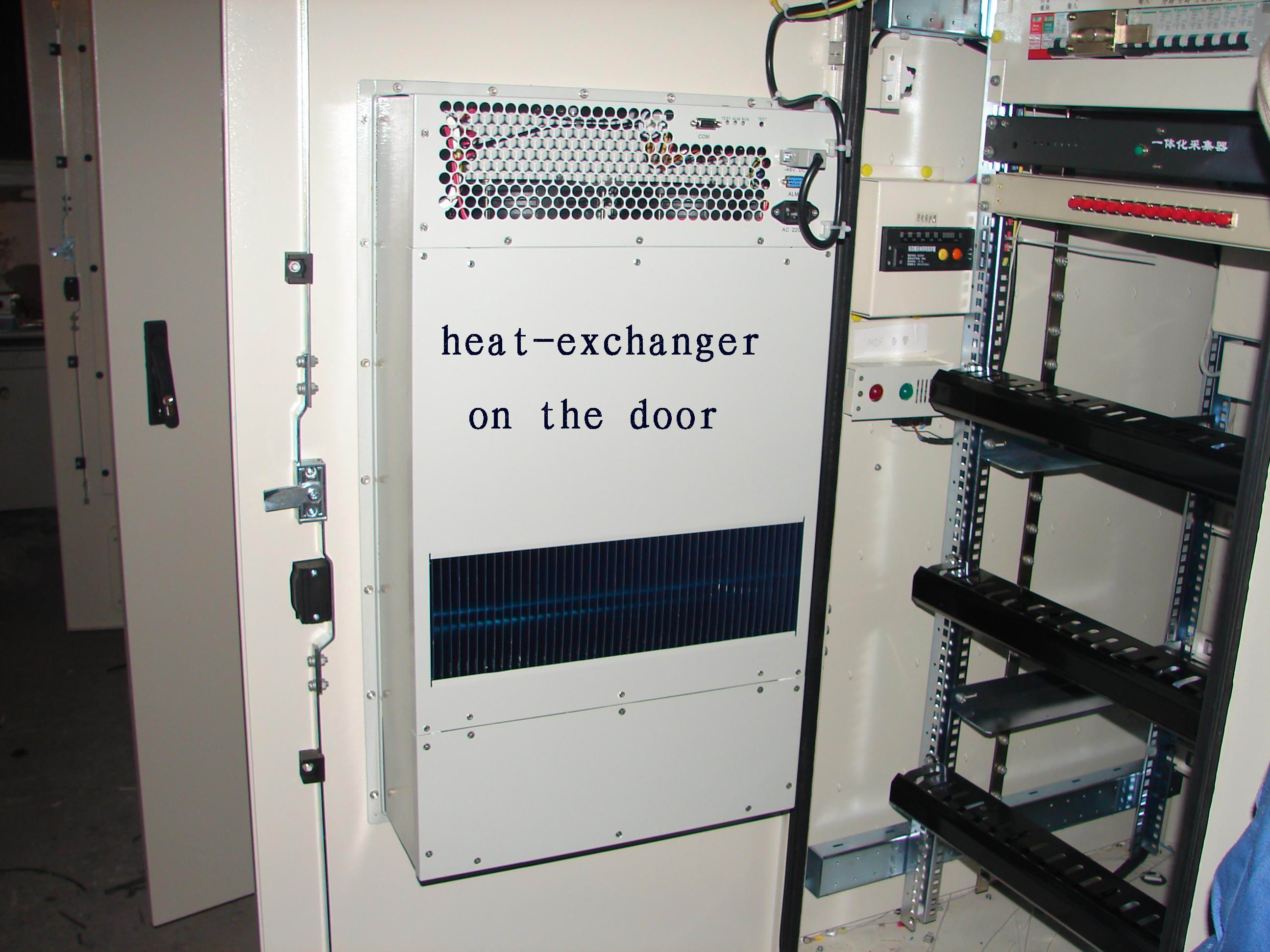 Model IP55

Dimensions (W x D x H)

Rack Type

Attachment

Accessories

IP13001

600mm x 600mm x 1000mm

Floor Standing

Two Fans

IP13002

600mm x 600mm x 1400mm

Four Fans

IP13003

600mm x 600mm x 1800mm

Four Fans

IP13004

600mm x 600mm x 2200mm

Four Fans

IP13005

600mm x 800mm x 1000mm

Four Fans

IP13006

600mm x 800mm x 1400mm

Four Fans

IP13007

600mm x 800mm x 1800mm

Four Fans

IP13008

600mm x 800mm x 2200mm

Four Fans
For IP65 & IP66 outdoor rack enclosures please enquire as they are custom built to suit your cabling, battery/power & cooling / heating requirements.
IP Rating Classifications
IPXY; X = Related to a surfacing solid object; Y = Related to a liquid object
X = Protection

Rating (solid)

Meaning

Y = Protection

Rating (Liquid)

Meaning

0

No protection

0

No protection

1

The length or diameter larger

than 50mm will not be entered

1

Against water falling vertically

2

The length or diameter larger

than 12.5mm will not be entered

2

Against direct sprays from up to

15 degrees from the vertical

3

The length or diameter larger

than 2.5mm will not be entered

3

Against direct sprays up to

60 degrees from the vertical

4

The length or diameter larger

than 1.0mm will not be entered

4

Against direct sprays from all

directions. Limited ingress

permitted

5

Dust Protected - limited

ingress (no harmful deposit)

5

Against low pressure jets from

all directions. Limited ingress

permitted

6

Dust tight

6

Against strong jets of water.

Limited ingress permitted.

e.g. can be acceptable on

ship decks, etc.

7

Against temporary affects of

immersion between 150mm

- 1000mm, for 30 minutes

8

Against long periods of

immersion under pressure